Mushroom coffee blend with Lion's Mane.
SIGNATURE Mushroom Coffee Infused with Lions Mane Mushroom
Regular price
Sale price
£9.99 GBP
Unit price
per
Sale
Sold out
RARA Coffee Signature Mushroom coffee blend with our signature Lion's Mane.
The ideal premium coffee to boost productivity and focus with a calming edge.
Contains approx. 1000mg of Lion's mane extract in every serving.
How to prepare: Instantly! Just add hot water to 1 tsp of the blend (and milk / sugar, if you want). Tastes silky smooth ready to help you focus with stability.
100g contains approx 40 servings
200g contains approx 80 servings
Share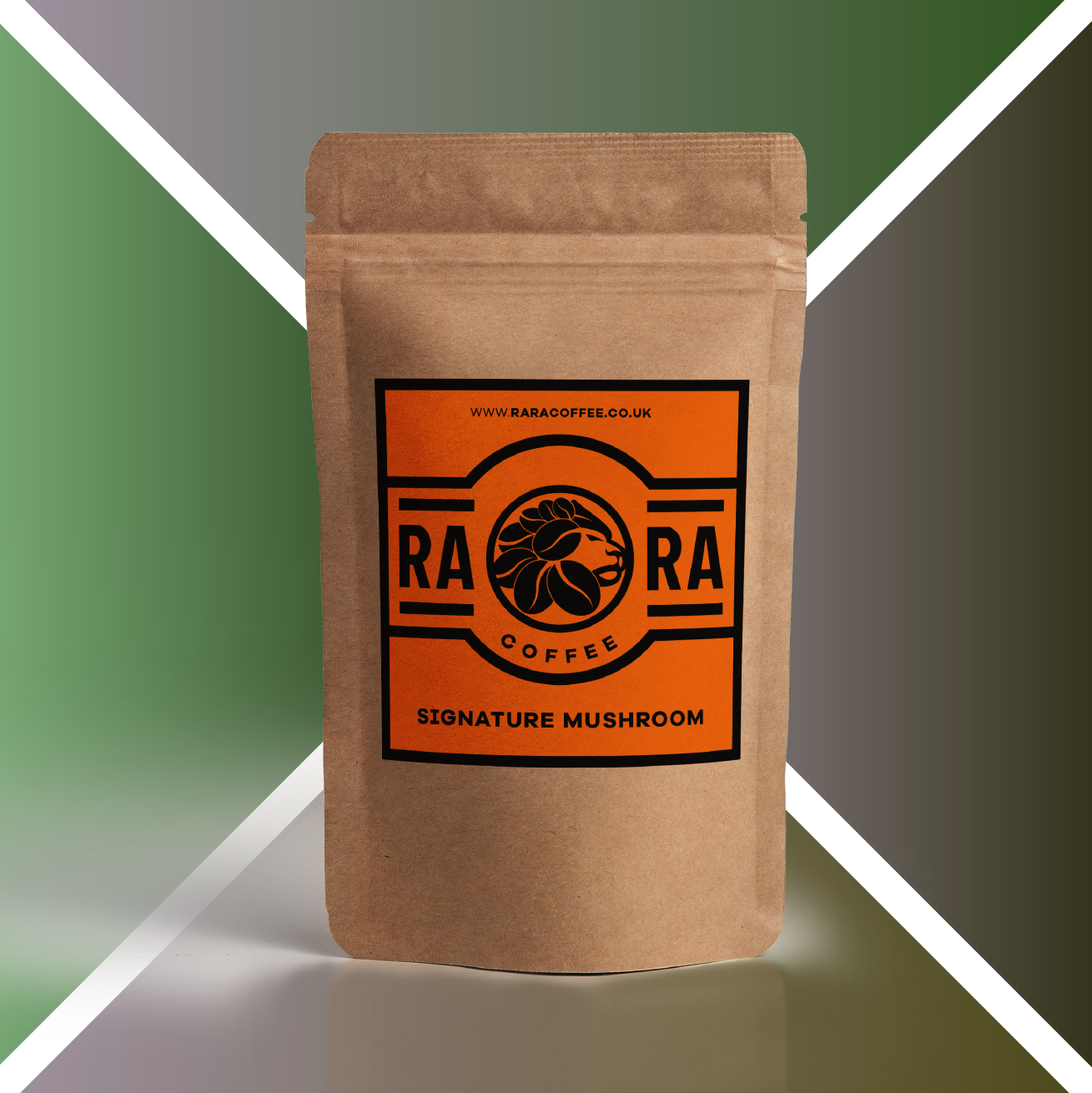 Good For Your Health and For Your Taste Buds!
Perfectly flavourful without the need of added sweetener, whilst also providing a myriad of health benefits! the perfect choice for coffee lovers who are also seeking wellness. such a delightful and harmonious blend of flavours!
Premium Mushroom Coffee
I brought from Amazon thought id buy direct this time. Great value with the added health benefits. Well worth a punt if you haven't tried Mushroom Coffee before , its better then the more expensive brands and tastes better.