Coffee with L-Theanine & Ginkgo Biloba
NOOTROPIC Coffee with L-Theanine & Ginkgo Biloba
Regular price
Sale price
£19.99 GBP
Unit price
per
Sale
Sold out
RARA Nootropic Instant Arabica Coffee with L-Theanine and Ginkgo Biloba.
This is the ultimate power blend for function, concentration and focus combining the powerful effects of coffee with two ultimate performance superfoods. Perfect first thing in the morning or midday when that boost is needed to increase clarity.
Every serving contains approx 1000mg of L-Theanine & Ginkgo Biloba extract.
Easy to make: Just add hot water (milk and sugar if desired)
100g contains approx 40 servings
200g contains approx 80 servings 
Share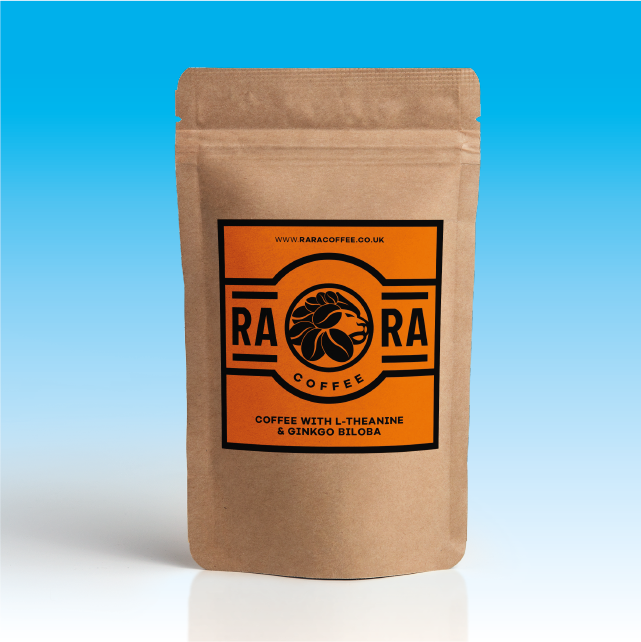 NOOTROPIC Coffee with L-Theanine & Ginkgo Biloba
NOOTROPIC Coffee with L-Theanine & Ginkgo Biloba