Rara Coffee
CALMING Coffee with Ashwagandha
Regular price
Sale price
£9.99 GBP
Unit price
per
Sale
Sold out
Instant Arabica Mushroom coffee blend with Ashwagandha.
Cool and calm all in a cup of coffee. This coffee blend is great to give you balance and energy without any of the jitters associated with coffee.
Contains approx. 1000mg of Ashwagandha in every serving.
How to prepare: All it takes is a few minutes and some hot water to achieve the perfectly balanced great tasting cup of coffee. Add hot water to 1 tsp of the blend (and milk, if you want it creamier).
100g contain approx 40 servings
200g contain approx 80 servings
Share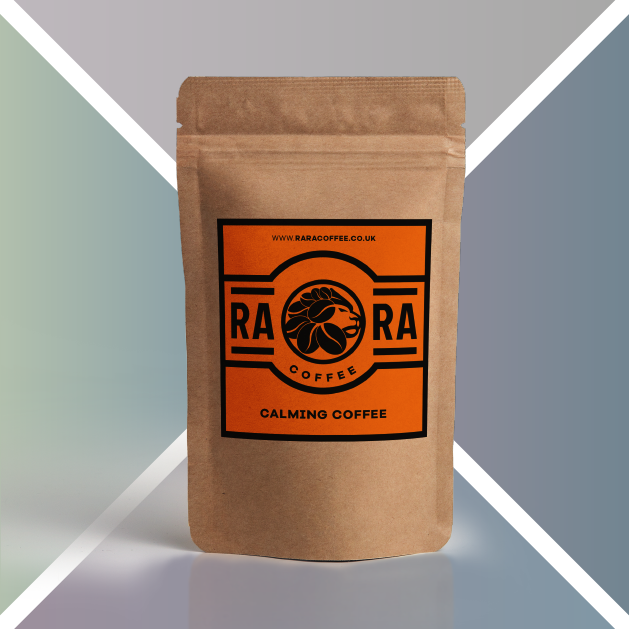 Great for stress
I purchased this mushroom coffee as I was reading it can be helpful in reducing anxiety. This definitely worked a treat for me, and after a few days I was feeling less stressed and anxious and being able to focus better.
So far so good
I've only tried it once, to be honest. I found it energizing without getting jittery, my main reason for buying it, so I am pleased with it. I hope it continues.